Our Team at Omni Medspa is an experienced group of medical professionals led by Dr. Peter Fotinos. Each member of the Omni team contributes cutting edge skills and inovative techniques to provide high quality health and beauty treatments. Personalizing care to individual needs is at the core of what we do.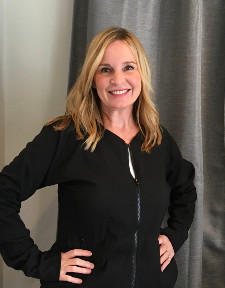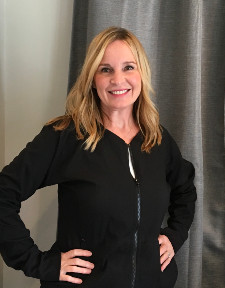 Lisa Kruse, LE & Owner
Lisa founded Omni Medspa in order to bring the personalized treatment that she strongly believes in and adheres to everyone, The Omni MedSpa Mission Statement is exactly who and what Lisa believes in.
Our goal is to provide the finest treatments available. OMNI MEDSPA is dedicated to the treatment of our patient/clients. Our goal is to exceed expectations and deliver results. Every patient/client can expect highly professional skin care; the best in customer service and support; and a focus solely on you-the patient.
As a Licensed Esthetician with over 20 years in the field, Lisa brings to Omni Medspa extensive experiences in facial plastics and dermatological treatments.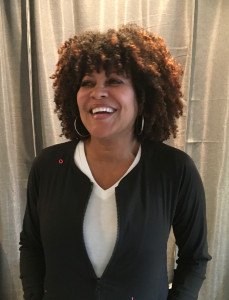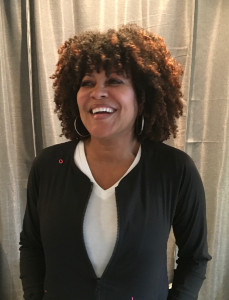 Victoria Michael, MSN, FNP - C, Master Injector
Victoria Gilreath is a Family Nurse Practitioner and Master Injector with over 15 years experience.
We love having Victoria on our team at Omni Medspa because she takes the time to know each patient and evaluate their concerns. She takes the Omni Mission Statement to heart which is to exceed our patients/clients expectations and deliver quality results.
Victoria is certified in NovaThreads, PRP Injections, Botox and Xeomin, Fillers & more.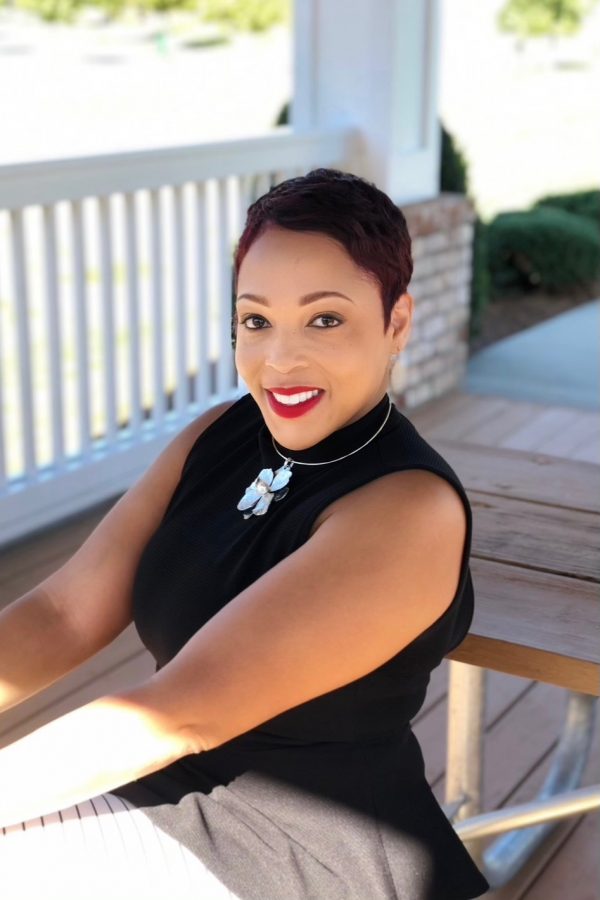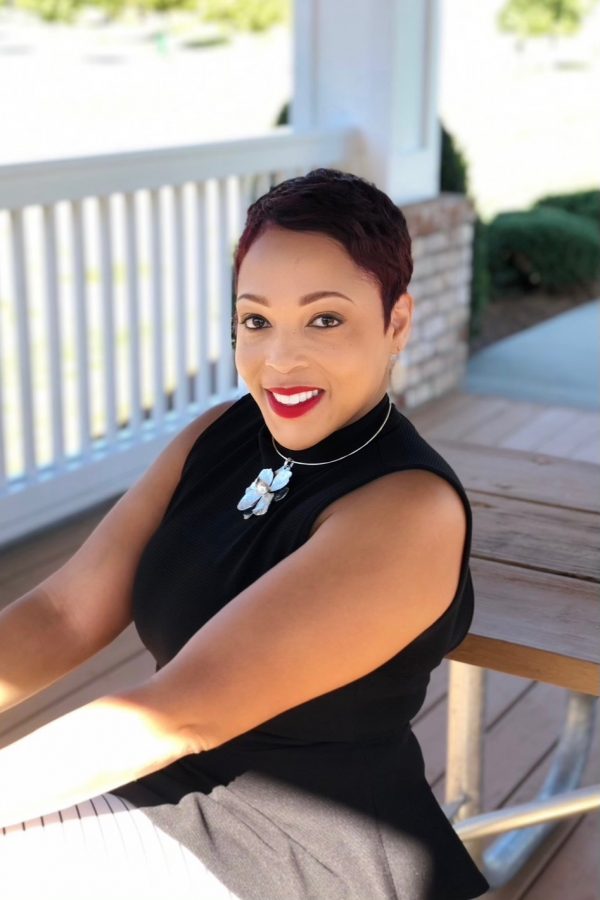 RN, BSN - Aesthetics/Injector
We're excited to have Crystal join the Omni Medspa team. She comes to us with a vast and diverse history in the medical and aesthetics field.
Crystal is a licensed registered nurse with more than eight years of experience in women's health. Throughout her professional career, she's helped countless women through labor and delivery. Her love for taking care of women – both emotionally and physically – is what led Crystal to branch out into the beauty industry. Because of this passion she furthered her skills by becoming a Certified Permanent Makeup Artist as well as a Certified Injector.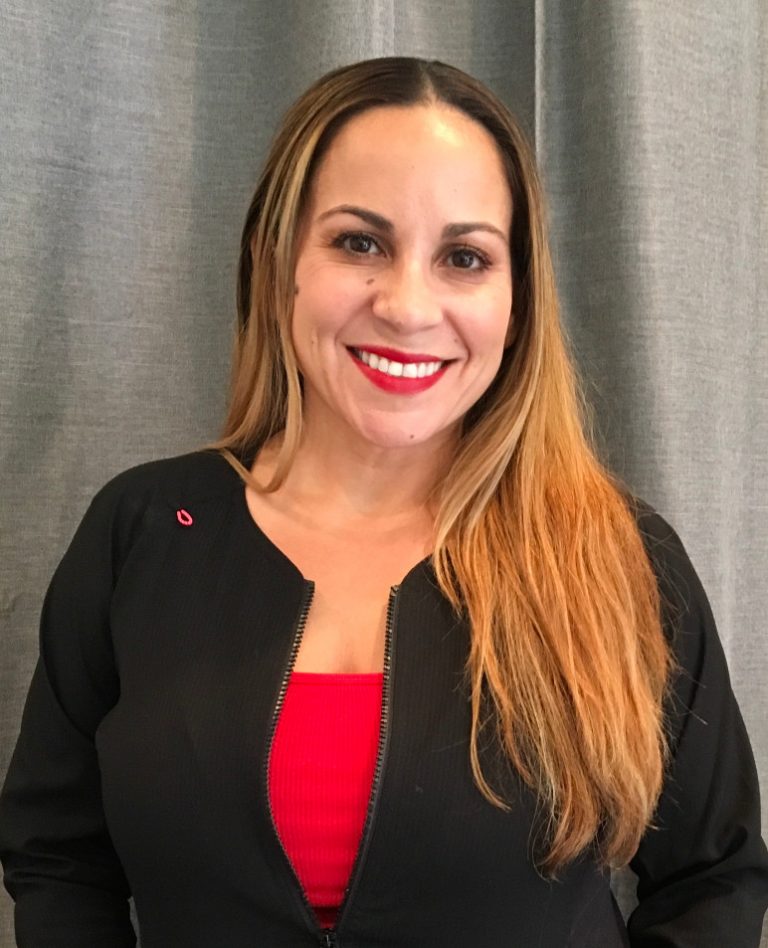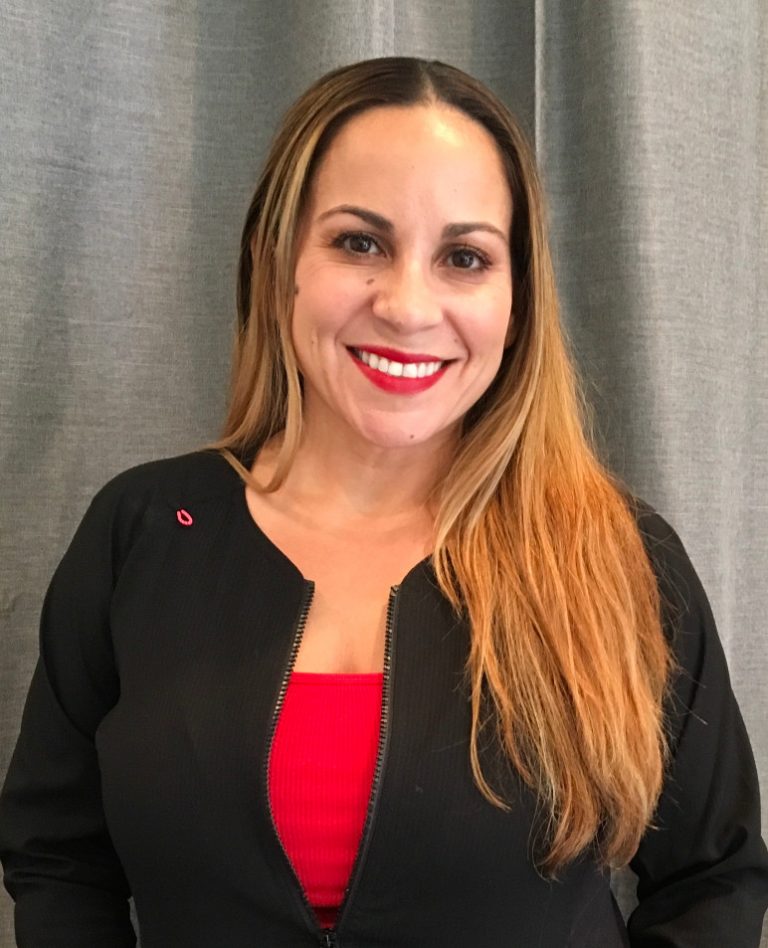 Michelle Lopez, Licensed Esthetician
Michelle comes to Omni Medspa with over 20 years of esthetic experience.
Michelle has dedicated her career to helping others strive to express their unique beauty both inside and out. She has been certified in dermaplaning and PCA peels and provides a relaxing experience to her clients with with her massage techniques.
Book with Michelle for Dermal Infusion, IPL, Custom Facials, Skin Care, Brows, Lashes and so much more!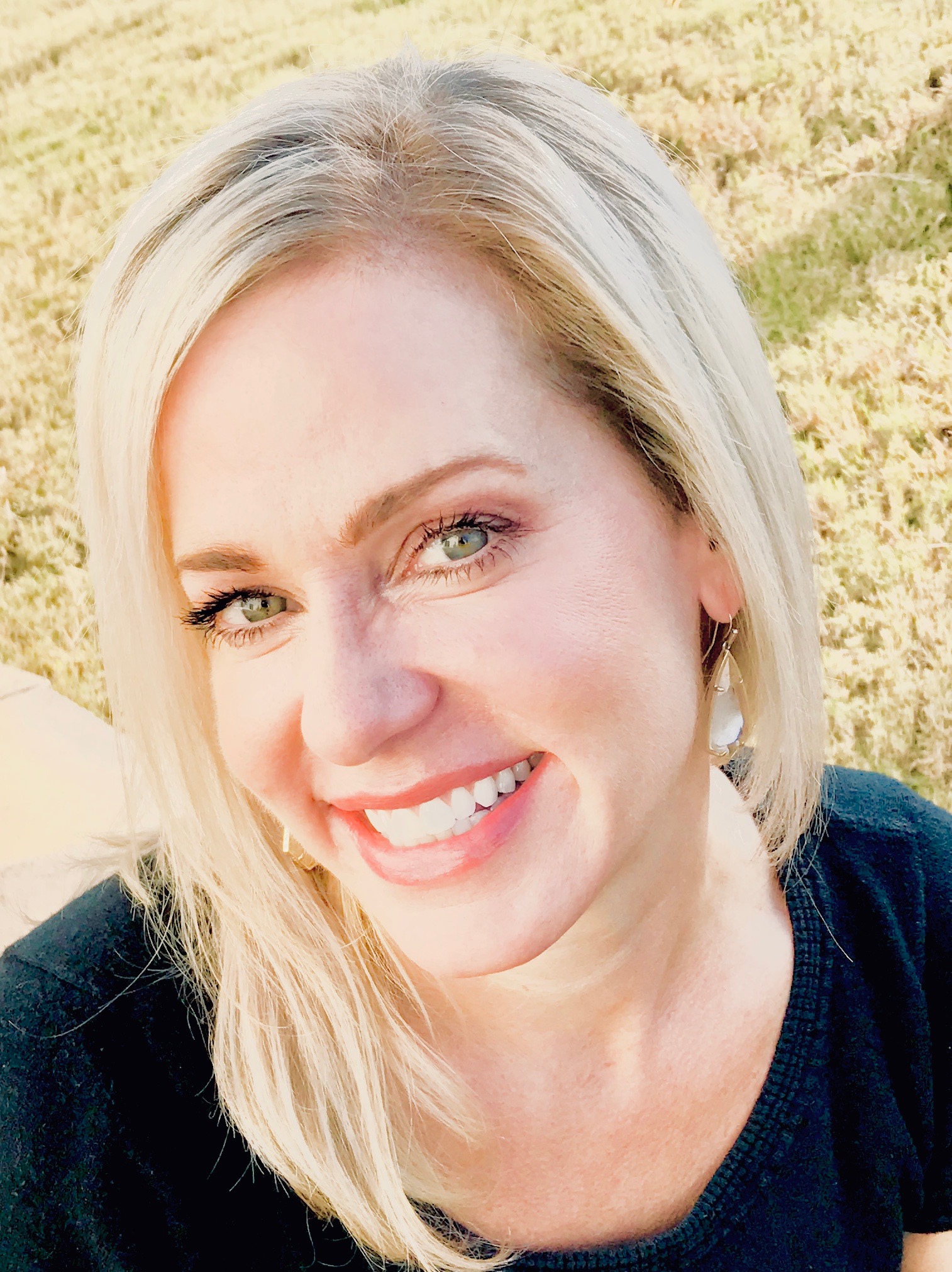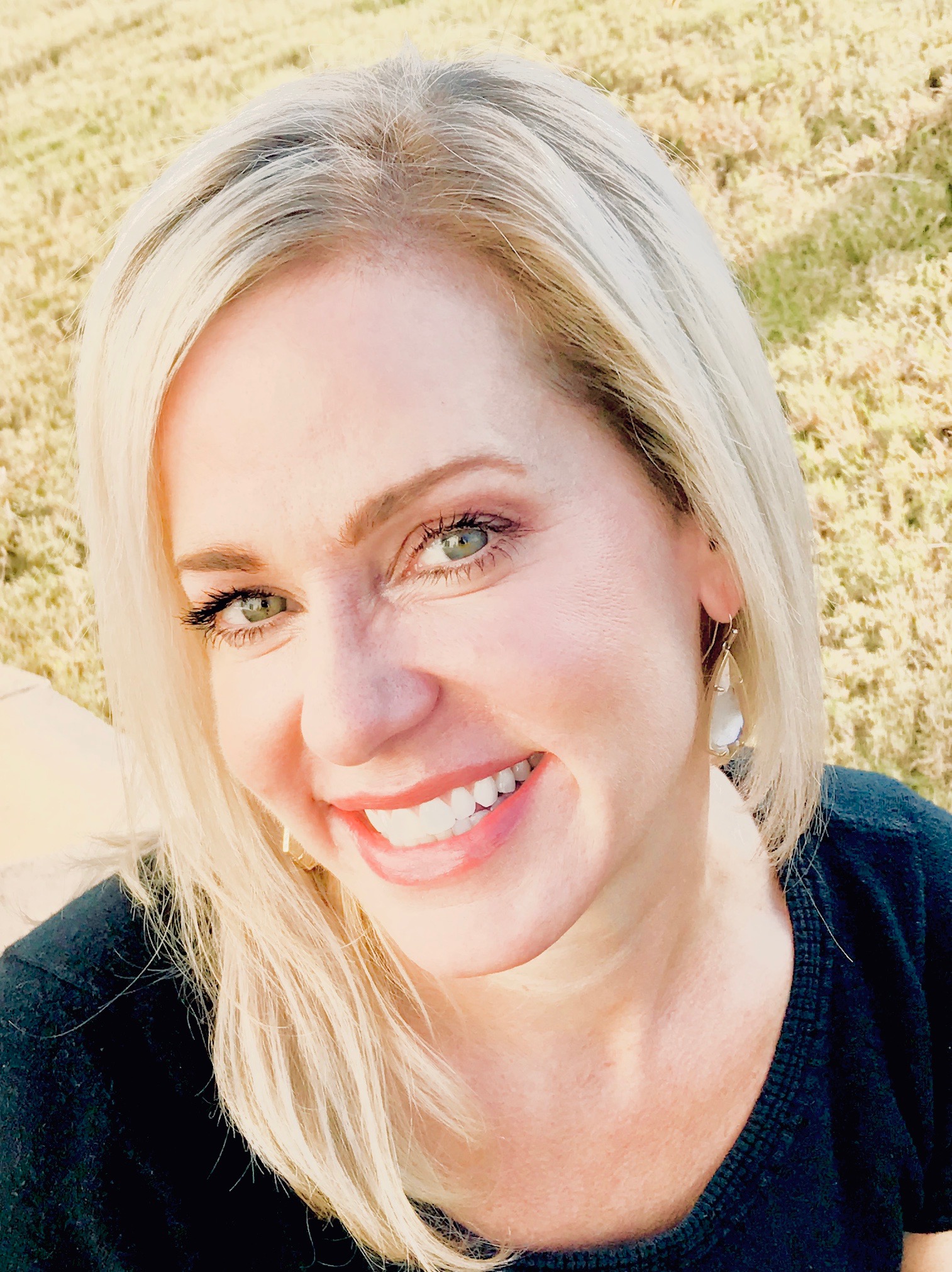 Brandee Culp, Licensed Esthetician
Brandee is a native to Charlotte and a 2003 Graduate of the National Aesthetics Institute.
Brandee's strength is in her deep knowledge of medically based skin care procedures, products and laser treatments. She spent a lot of time National Educator Trainer for a large laser company which involved all levels of care givers.
Brandee believes that listening to the patient's needs, educating, and working closely with them to implement a treatment plan is the most ideal way to achieve results. "Educating people about skin health is a lifelong passion of mine!"
In her personal life Brandee enjoys her son and daughter who are the lights of her life. They enjoy traveling, water sports, and family beach time.
"Once you become a part of my life, I will always be dedicated to nurturing and growing those relationships."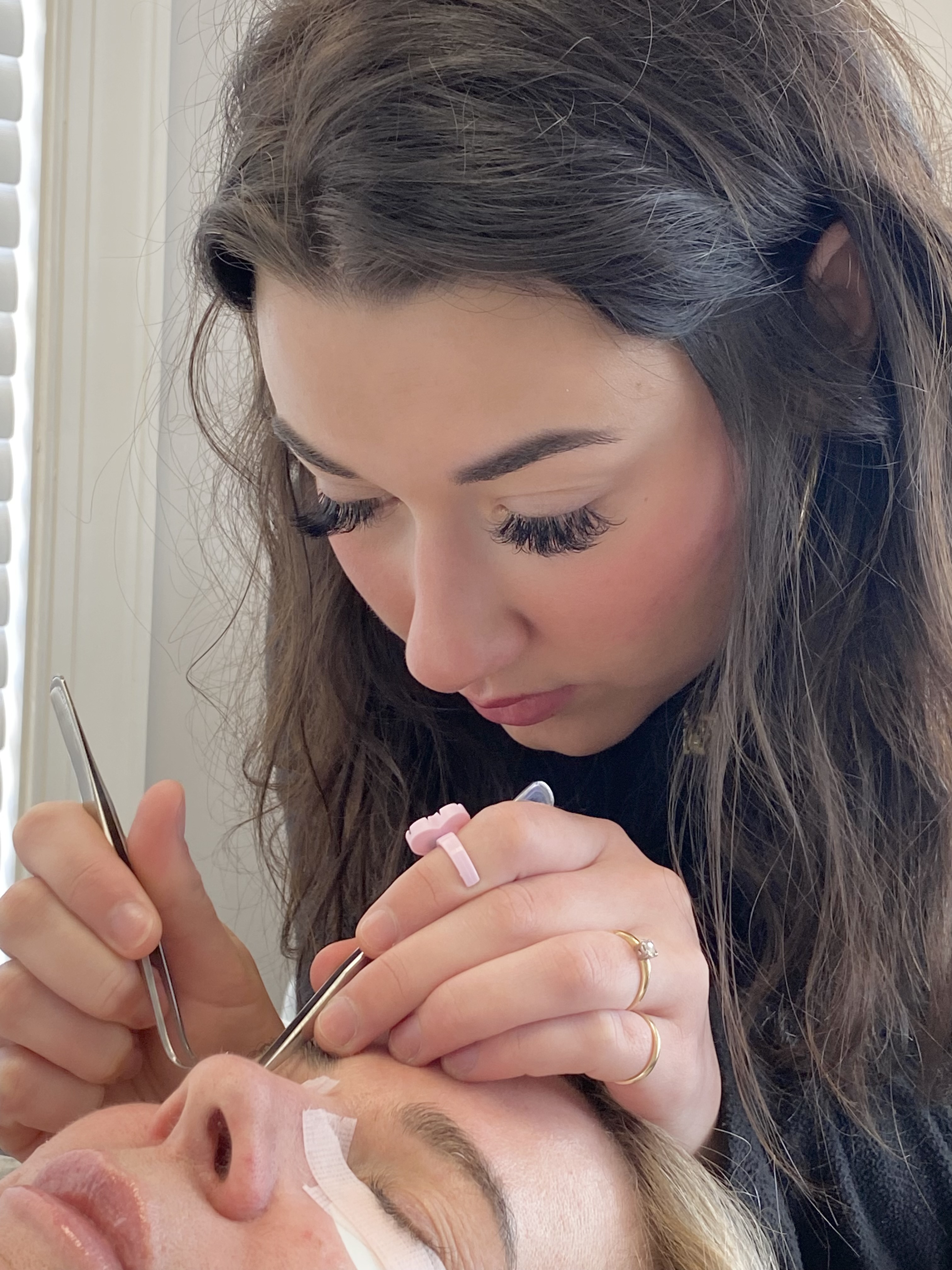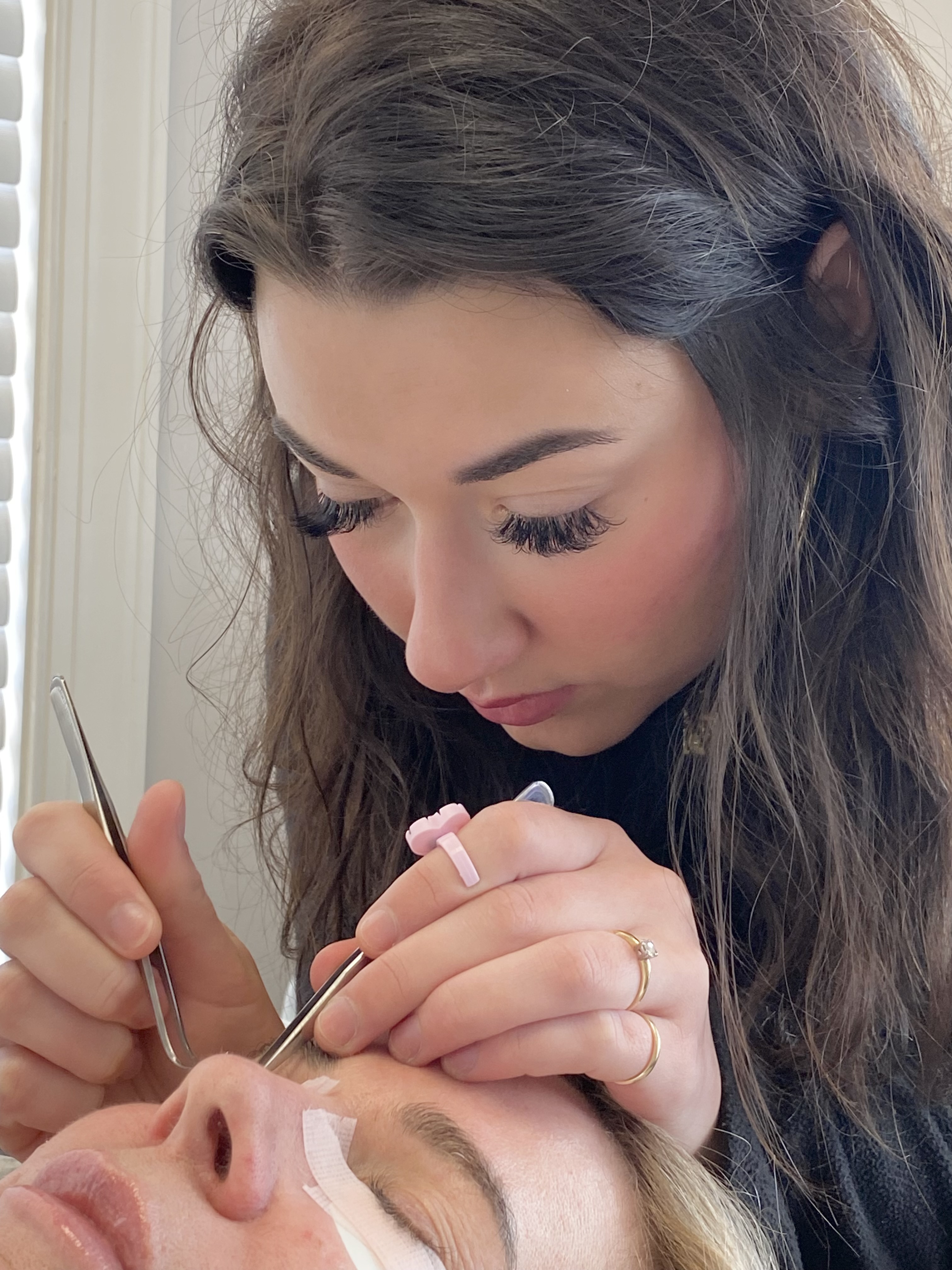 Jillian Allred, Licensed Esthetician
We're excited to have Jillian join the Omni Medspa team! She comes to us having a beauty and skin care background as a makeup artist, lash technician, lash and brow specialist and much more.
Jillian is passionate and devoted to her career of skin care and beauty. "I love building relationships with my clients and I am blessed to be a part of their skin care journey! Jillian is dedicated to educating her clients and making their appointment the highlight of their week!
Book with Jillian for a relaxing custom facial and complementary massage, lash extensions, brows, waxing and much more!

Spa Staff
Sandy, Sue and Casey are the warm and friendly spa team members who will greet you either on the phone or as you enter the spa. They are truly the glue that keeps us all together.
They can be reached at admin@omnimedspa.com
Peter Fotinos, MD, Medical Director
Dr. Fotinos is deeply committed to his patients, providing them with ongoing, personalized care designed to deliver results. Using bioidentical hormone replacement therapy, his holistic approach concentrates on mitigating the effects that aging has on the body by maintaining optimal, not average, hormone levels.
Prior to joining Revita, Dr. Fotinos practiced in urgent care, pediatrics, and family medicine. His experience in these roles fundamentally shaped his philosophy as a physician. He had been immersed in a system focused on getting patients in and out as rapidly as possible, maintaining their health and treating conditions when they got bad enough. Dr. Fotinos concluded that this approach to healthcare was not the future he wanted to live. Instead, he longed for a practice that focused on prevention and afforded him the time needed with patients to address the root causes of their health problems. Moving into his role as Medical Director at Revita, Dr. Fotinos was able to make this dream a reality. Shaped by his vision, Revita offers patients longer appointment times, ongoing treatment plans, and comprehensive, holistic healthcare.
Born and raised in Charlotte, Dr. Fotinos received his Bachelor of Science and Medical degrees from Chapel Hill, before taking up residency at the Carolina Medical Center. Staying close to home has not only allowed Dr. Fotinos to deliver industry-leading bioidentical hormone treatments to the community he came from, it also allows him to do the same for his own family on a regular basis.