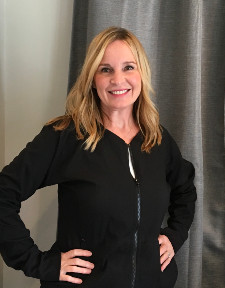 Lisa Kruse, LE & Owner
Lisa founded Omni Medspa in order to bring the personalized treatment that she strongly believes in and adheres to everyone, The Omni MedSpa Mission Statement is exactly who and what Lisa believes in.
Our goal is to provide the finest treatments available. OMNI MEDSPA is dedicated to the treatment of our patient/clients. Our goal is to exceed expectations and deliver results. Every patient/client can expect highly professional skin care; the best in customer service and support; and a focus solely on you-the patient.
As a Licensed Esthetician with over 20 years in the field, Lisa brings to Omni Medspa extensive experiences in facial plastics and dermatological treatments.
Book Now >>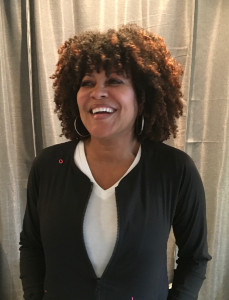 Victoria Michael, MSN, FNP - C, Master Injector
Victoria Gilreath is a Family Nurse Practitioner and Master Injector with over 15 years experience.
We love having Victoria on our team at Omni Medspa because she takes the time to know each patient and evaluate their concerns. She takes the Omni Mission Statement to heart which is to exceed our patients/clients expectations and deliver quality results.
Victoria is certified in NovaThreads, PRP Injections, Botox and Xeomin, Fillers & more.
Book Now >>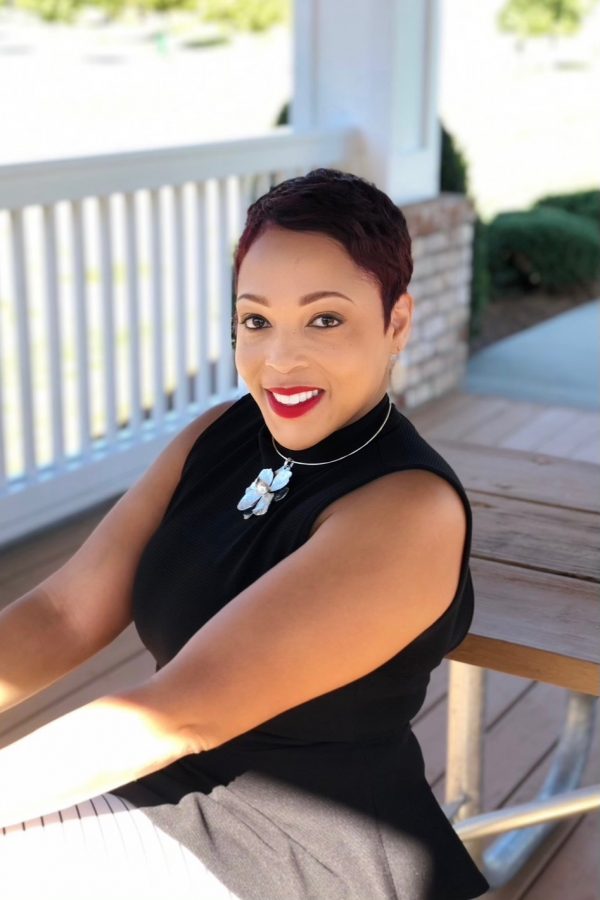 RN, BSN - Aesthetics/Injector
We're excited to have Crystal join the Omni Medspa team. She comes to us with a vast and diverse history in the medical and aesthetics field.
Crystal is a licensed registered nurse with more than eight years of experience in women's health. Throughout her professional career, she's helped countless women through labor and delivery. Her love for taking care of women – both emotionally and physically – is what led Crystal to branch out into the beauty industry. Because of this passion she furthered her skills by becoming a Certified Permanent Makeup Artist as well as a Certified Injector.
Book Now >>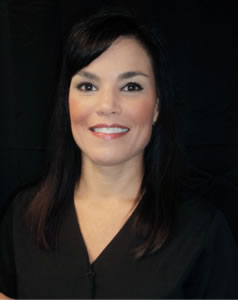 Julie Davis, RN, BSN - Master Injector
Julie Davis is a Registered Nurse with a BSN Degree from UNC Greensboro. Julie comes to Omni Medspa with over 25 years of in depth hands-on patient experience.
Julie recently completed an advanced training for Kybella and Radiesse in the hands as well as other areas.
In addition Julie specializes in Botox/Xeomin, dermal filler, acne scarring and so much more.
Book Now >>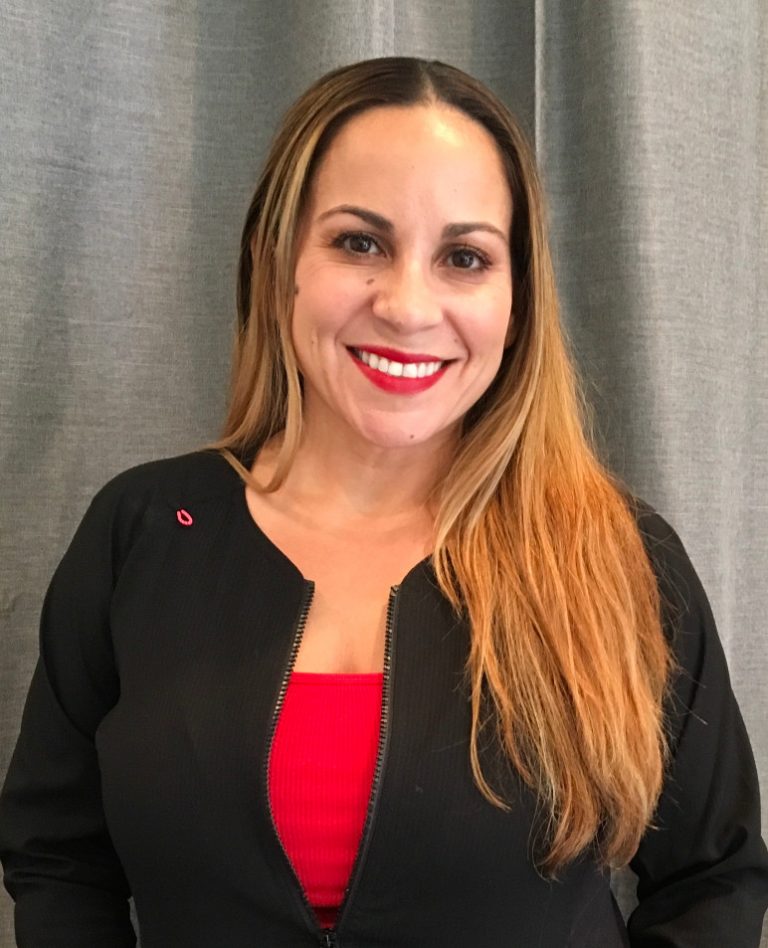 Michelle Lopez, Licensed Esthetician
Michelle comes to Omni Medspa with over 20 years of esthetic experience.
Michelle has dedicated her career to helping others strive to express their unique beauty both inside and out. She has been certified in dermaplaning and PCA peels and provides a relaxing experience to her clients with with her massage techniques.
Book with Michelle for Dermal Infusion, IPL, Custom Facials, Skin Care, Brows, Lashes and so much more!
Book Now >>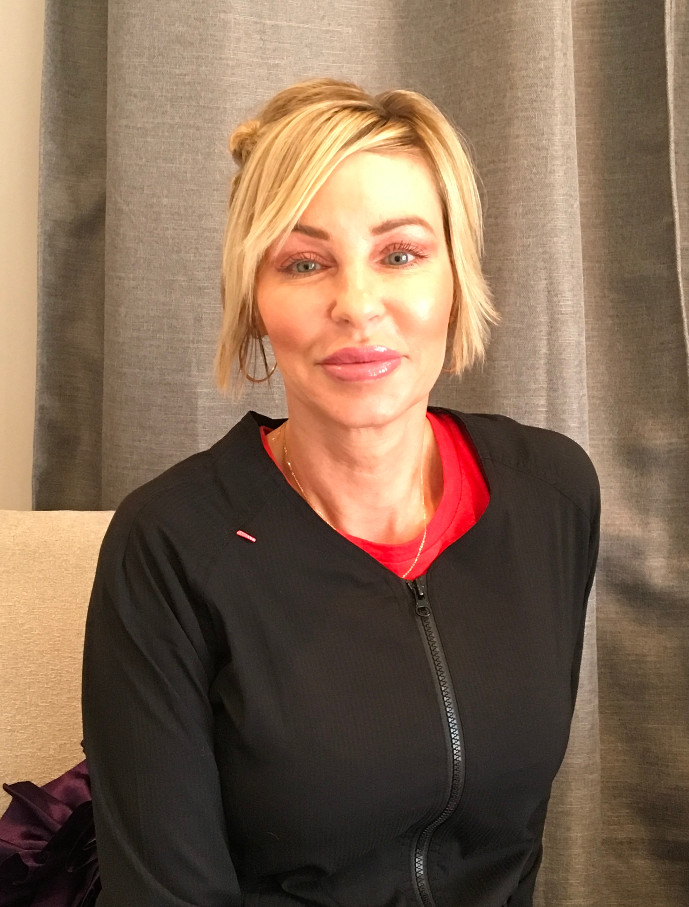 Jill LaBerge, Licensed Esthetician
Jill comes to Omni Medspa with over 15 years experience. Jill is very passionate about her field and her patients. Jill's patients appreciate her level of dedication to their skin concerns. Many of Jill's patients have been with her since she began her career as a medical esthetician. Her patients range in all ages and skin types. One of Jill's specialties is African American and Ethnic Skin types.
She is certified in IPL, micro needling also known as the Collagen P.I.N., laser skin rejuvenation and chemical peels among other treatments.
Book Now >>
Spa Staff
Sue and Casey are the warm and friendly spa team members who will greet you either on the phone or as you enter the spa. They are truly the glue that keeps us all together.
They can be reached at admin@omnimedspa.com